Internet
YTMP3: Convert YouTube to Mp3 Music
YTMP3 is a popular online program that lets users convert and download YouTube videos as MP3 audio files. This simple platform has a significant following since it provides a straightforward way to access music and other audio content from YouTube without requiring a video player. Its popularity stems from its ease of use and convenience in obtaining music and other audio content from YouTube. While some may be concerned about the legality and ethical implications of utilizing such technologies, others value YTMP3's simplicity and practicality. This article will look at some of the primary characteristics and potential applications of YTMP3, as well as its risks and limitations.
What is YTMP3?
YTMP3 is a free online service that lets users convert and save YouTube videos as MP3 audio files. This implies that users can extract the audio content from any YouTube video and store it as an audio file on their device. The service is top-rated among music fans who wish to listen to their favorite songs without needing a video player or an internet connection.
To use YTMP3, copy the URL of the YouTube video to be converted, paste it into the YTMP3 website, select the MP3 format, and click the convert button. The conversion procedure is typically quick, and the resulting MP3 file can be downloaded to the user's device. Also, read about Prodeg.
One of the most significant benefits of this is its simplicity and ease of usage. The platform offers a clean and user-friendly layout that allows even untrained people to use it. Furthermore, because it is a web-based service, customers do not need to download any software or apps to use it.
However, there are dangers and constraints to using this. For starters, there are questions concerning the legality of downloading copyrighted material from YouTube, which could result in copyright infringement. Also, certain YouTube videos may not be available for download due to copyright or other restrictions. Finally, users should be cautious when downloading files from third-party websites since they may include malware or other hazardous content.
Overall, YTMP3 is a handy tool for anyone who wants to extract audio from YouTube videos. Nonetheless, using the service properly and being aware of the potential hazards and restrictions is critical.
Was YTMP3 Shut Down?
Due to legal difficulties with copyright infringement, YTMP3 is no longer available. The Recording Industry Association of America (RIAA) sued the website's proprietors for deliberately reproducing copyrighted music without authorization from the artists or producers. The owners have been forced to pay $1.5 million in damages and $50,000 in legal fees. Customers who want to download and convert YouTube videos to MP3 files can no longer use this.
It is critical to recognize that using online tools like this to obtain copyrighted content illegally is illegal and can have serious legal consequences. Users should know copyright rules and respect content creators' intellectual property rights. While many online programs still allow users to download and convert YouTube videos to MP3 files, it is critical to utilize them properly and legally.
How to Convert Mp3 Music From YouTube
Converting MP3 music from YouTube can be done using various online tools or software programs. Follow these basic steps to convert MP3 music from Youtube:
Find the YouTube video that you want to convert to MP3 format from youtube and then copy the video's URL or web address from the address bar at the top of your browser.

Navigate to an online conversion tool, such as 320YTmp3

,

MyConverters.com, or YTMP3, and paste the copied URL into the designated field.

Choose the output format (in this case, MP3) and quality settings.

Click the convert button and wait for the tool to process the video and convert it to MP3 format.

Click the download option to download the converted video to your device.
It's important to note that while these online conversion tools are free and easy to use, there may be legal risks associated with downloading copyrighted music without permission. Therefore, it's important to use these tools responsibly and within the bounds of the law. Additionally, users should exercise caution when downloading files from any third-party websites, as they may contain malware or other harmful content. Also, read How To Create APAP Login.
Best YTMP3 Alternatives
Several options are available if you are looking YTMP3 alternatives for downloading and converting YouTube videos to MP3 format. Here are some of the most popular alternatives for YTMP3 for downloading youtube videos:
1: CleverGet Video Downloader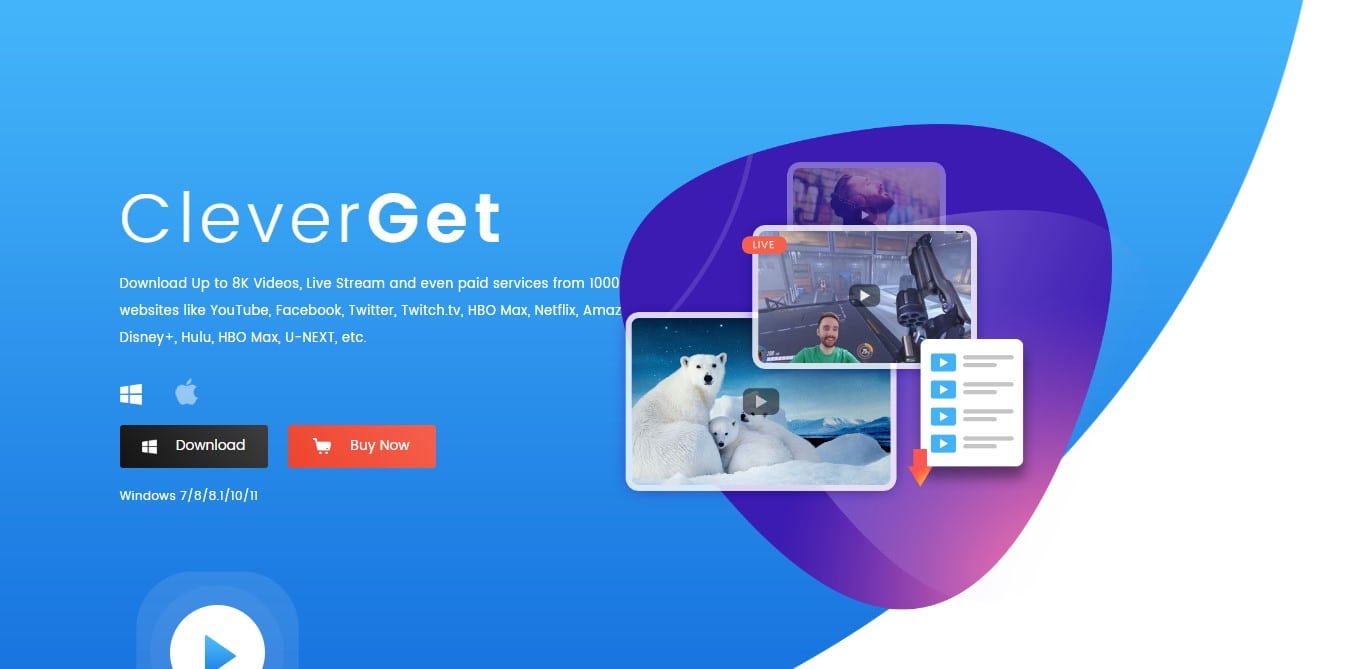 CleverGet Video Downloader is the finest YTMP3 alternative for downloading and converting YouTube to MP3 audio files, with multiple MP3 audio downloadable choices available in various bit rates. CleverGet Video Downloader, being a competent online video downloader tool, will assist you in downloading online videos from YouTube, Facebook, Twitter, Instagram, and 1000+ other sites to MP4/WEBM/MKV/MP3 files of various resolutions. CleverGet Video Downloader can also download online live-streaming videos from sites like YouTube Live, Facebook Live, and others. It may also bulk download YouTube channels and playlists to MP3 files.
2: Any Video Converter
www.any-video-converter.com/en6/for_video_free/
This free video converter lets you convert videos from your computer or the Internet. It can convert videos to a variety of formats, including MP3. You will get complete lossless quality. It supports over 100 input and output formats. NVIDIA NVENC accelerated encoding is available in any Video Converter. You will get faultless 4K video downloads. It also has video editing features such as trimming video clips, cropping, rotating, joining, and so on.
3: FLVTO
 
FLVTO Besides from MP3, it can also convert YouTube videos to AVI, MP4, and other formats. You may also convert and download the music video or song to MP3 at up to 320 kbps. FLVTO also recommends a faster method of obtaining and transcoding YouTube videos. Simply insert the code "fl" before "youtube" into the video URL, and you'll be taken directly to the download page. Also, read about Movierulz Tv.
4: 4K Video Downloader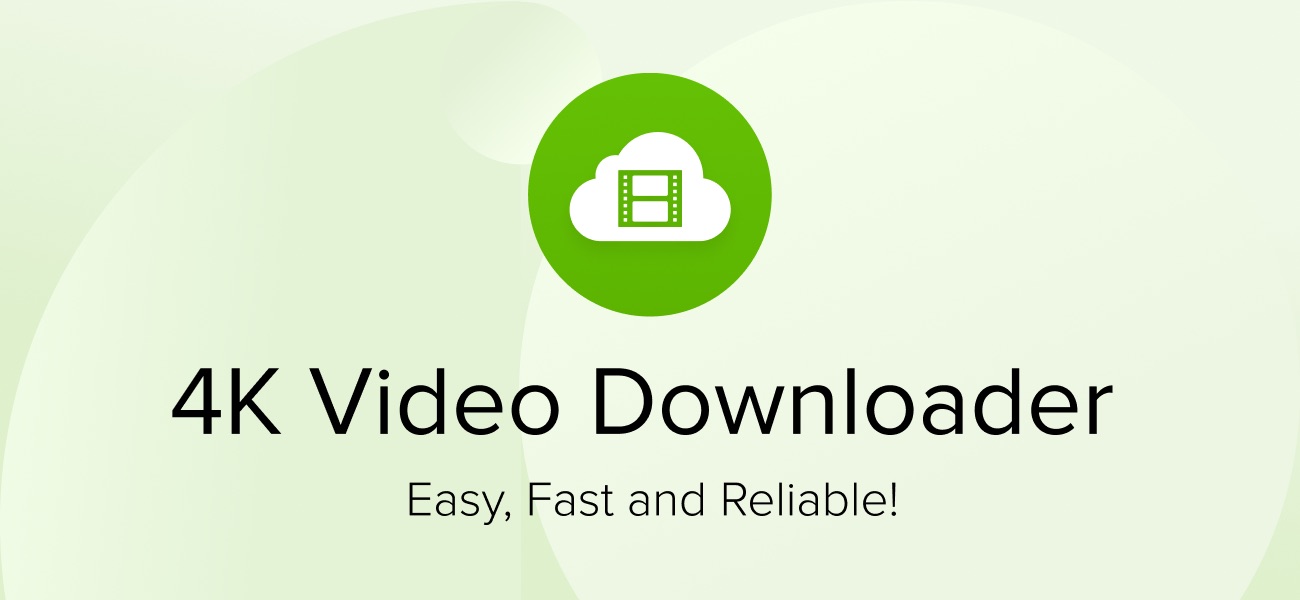 4K Video Downloader's name, which clearly explains what this application can do, is possibly best exemplified. Like the Tiny Tool, it avoids additional bundled software downloads, providing customers with a far better experience. It can download the greatest quality videos, including 4k HD videos, 3D videos, and 360-degree videos. It enables the easy download and conversion of YouTube video files to audio by simply using the tried-and-true copy-paste technique. Simply paste the video URL of the video you want to convert to audio, choose an output type such as MP3, and then tap download.
5: 4K YouTube to MP3
www.4kdownload.com/-xpsab/youtube-to-mp3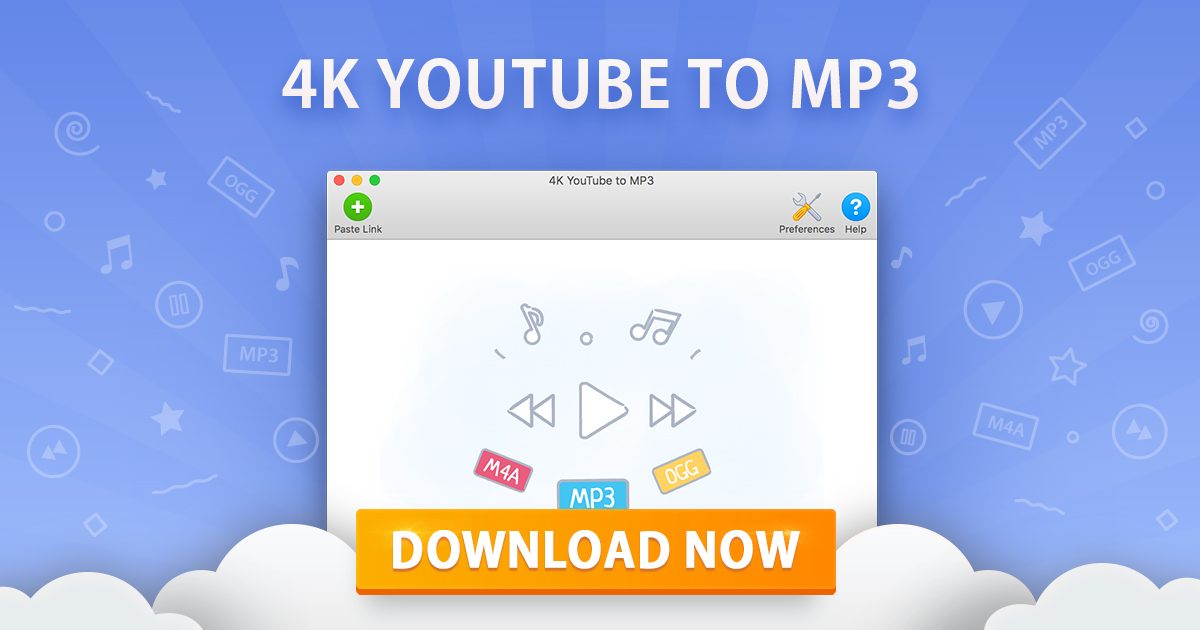 4K is a great alternative for converting YouTube videos to MP3. This free software program allows you to download audio from YouTube videos in high-quality MP3 format. It supports downloading entire playlists and channels; you can even extract audio from embedded YouTube videos on other websites. Also, read How to create Newjetnet Login.
FAQs
What is the safest free YouTube to MP3 downloader?
Any Video Converter is the tool for a quick and flexible YouTube to MP3 converter. You could be forgiven for mistaking Any Video Converter Free for a tool for converting one video format to another based on its name. While this is one of its capabilities, it can also be used to download YouTube videos and store them as MP3s – just what we're searching for! Downloading MP3s is as simple as pasting the URL of a YouTube video and waiting for it to finish. Then, choose MP3 as the output format and click the Convert Now option. Unfortunately, there isn't a one-click option for converting YouTube to MP3, but it's hardly a deal breaker.
What is the best YTMP3 converter?
It may not be the most visually appealing software, but the 4K Video Downloader is the best YTMP3 video converter. It works similarly, but because this tool is primarily for downloading entire videos, a few extra steps are needed. Copy the URL of a video from your web browser (it supports YouTube, Vimeo, Facebook, Flickr, and DailyMotion) and paste it into the 'Paste URL' field. Choose 'Extract audio' and choose MP3, OGG, or M4A, then click 'Extract,' and the audio will be converted and saved to the location of your choice. Done. The free version of the 4K Video Downloader has several limits, but we find that it works well for most individuals.
How to download songs from YouTube?
You can download songs from YouTube by using a video-to-audio converter. Here's how you can do it:
Choose the video you want to convert: Go to YouTube and find the video that contains the song you want to download.

Copy the video URL: Highlight the URL of the video in the address bar of your browser and copy it.

Use a video-to-audio converter: Several online tools and software programs can convert YouTube videos to audio formats, such as MP3. Some popular options include 4K YouTube to MP3, Any Video Converter, and Online Video Converter.

Paste the URL: Open the video to the audio converter and paste the YouTube video URL into the designated area.

Convert the video to audio: Once you have pasted the URL, select the output format (usually MP3), and click on the "Convert" or "Download" button. The software will then begin to extract the audio from the video and convert it to the desired format.

Download the audio file: Once the conversion process is complete, you can download the audio file to your computer or mobile device.