Photo editing apps are in the limelight among users for their amazing features. These apps help users refine their photos and videos before sharing them with friends and family. Nowadays, many photo editing tools are available in the market with features ranging from cropping to trimming to adding filters. Photo editing apps have become a must for every user because everyone wants to look fine and refined in photos.
Regardless of your device's specifications, developers have put extra effort into making these apps highly compatible. If you want to upload your photos on social media platforms like Facebook and Instagram or as statuses on WhatsApp, you are most likely to display the best version of yourself in the photos. So, now it has become easier with these apps. Interestingly, these apps now use advanced technologies like Ai to improve their accuracy and precision in terms of photo editing.
What are Photo Editing Apps?
As described above, photo editing apps are specialized applications for mobile phones designed by developers to allow users to edit and refine their photos and videos before posting them online. In previous years, these apps have become increasingly popular among users because they help them show the best version of themselves. Their overwhelming popularity indicates that everyone wants to look attractive and appealing now. Whether your photos are captured in dim light or contain unwanted objects, these apps are really useful in reshaping your photos as per your own preferences.
These apps are made by developers for both Android and iOS devices so that their flexible compatibility is ensured. Nowadays, these apps use highly advanced technologies like Ai to perform different functions. These apps offer a wide array of features and benefits – ranging from cropping to changing brightness levels to reducing/increasing contrast to removing the background. Their versatile features have contributed greatly to their popularity. So, hold on to us for the best photo editing apps for Android, iOS, and other devices that allow these apps to run.  Also, read Best Budget Apps.
Best Photo Editing Apps
There have been countless apps that claim to offer photo editing features free. However, people often download malware and fake apps in the guise of photo editing tools. If you visit the Google Play Store, there are multiple fake or mundane apps. To solve this problem, we have picked the top photo editing apps that not only provide premium-level editing experience and extensive tools but are also free. So, let's see which app suits you the most!
1: YouCam Perfect
https://www.perfectcorp.com/consumer/apps/ycp
Available on Android and iOS, YouCam Perfect is a premier app for taking photos and editing them in just a matter of seconds. It comes with a wide array of features and benefits. It uses Ai to remove objects from photos quickly. You can also change the background of your photos right from your phone and can even change the sky that is behind you in photos. YouCam Perfect presents a number of body-editing and face-retouching tools. You can also use its animated effects and sticker to remake your photos.
2: Pixlr
Pixlr is a top-notch photo editing app that is made for a wide range of users. It includes features ranging from collage-making to changing light adjustments of the image. You can download Pixlr on your phone without paying a penny. However, its premium version is bought when you need to unlock additional features. Pixlr primarily includes high-quality filters, overlays, and editing tools like cropping, contrasting, and brightening. Moreover, it has a lot of templates for making appealing collages of your multiple photos, especially portraits. Also, read Best Weather Apps.
3: PicsArt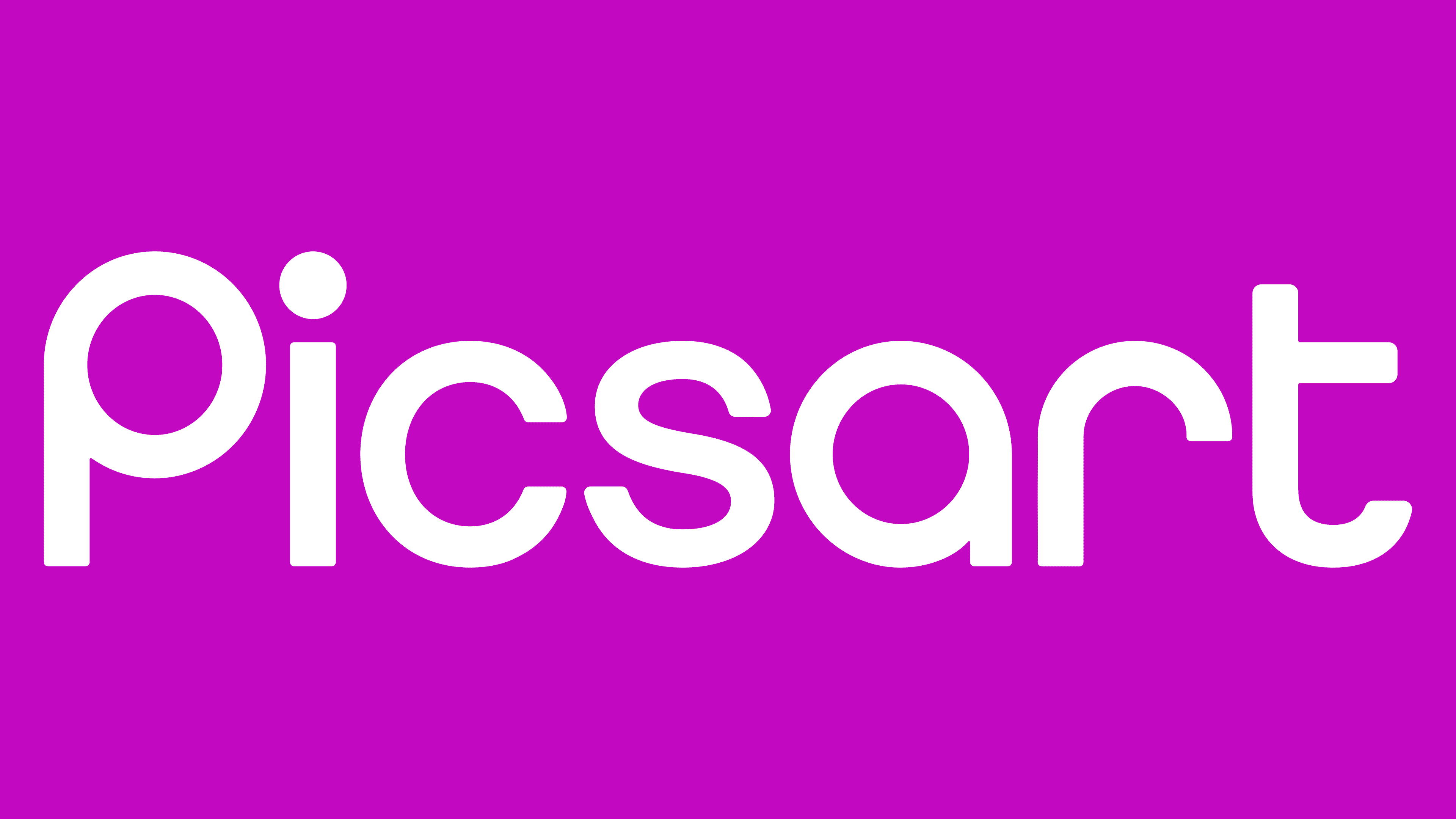 Rated 9/10 on different platforms and app stores, PicsArt has been in the limelight among users for its brilliantly working photo editing tools and wide range of functionalities. If you are a casual photographer, this is the perfect app to meet your needs in capturing and editing photos. The specialty of this app is the easy-to-use interface that makes it super-convenient for every user. Use its filters, collages, and stickers to give a different look to your images. This is, so far, the easiest app to edit photos for posting on social media.
4: Snapseed
Powered by Google, Snapseed is a powerful app for photo editing despite being so underrated on many platforms. With more than 30 built-in tools for editing photos, this allows you to play with all properties of an image. It has tools that adjust curves, perform image tuning, and allow you to use specialized brushes for performing various tasks. Its detailed lighting and color scales help you edit precisely with more accuracy and control over the being-edited area. You can use its features to create a pro-quality image so that everyone gets stunned by your photographic skills.
5: Werble
Werble is a less-known app when it is compared to the above-described apps. However, its functionalities and features are closely powerful to those apps. It has a wide range of visual effect templates. The app not only allows for photo editing but also gives you the facility to edit videos – right from your phone. Its special version of layers makes it easier to make captivating animations. It is, so far, the perfect app for social media content creation. If you are a page handler, this is a must for you because of its extensive utility. Also, read Best Investment Apps.
6: Canva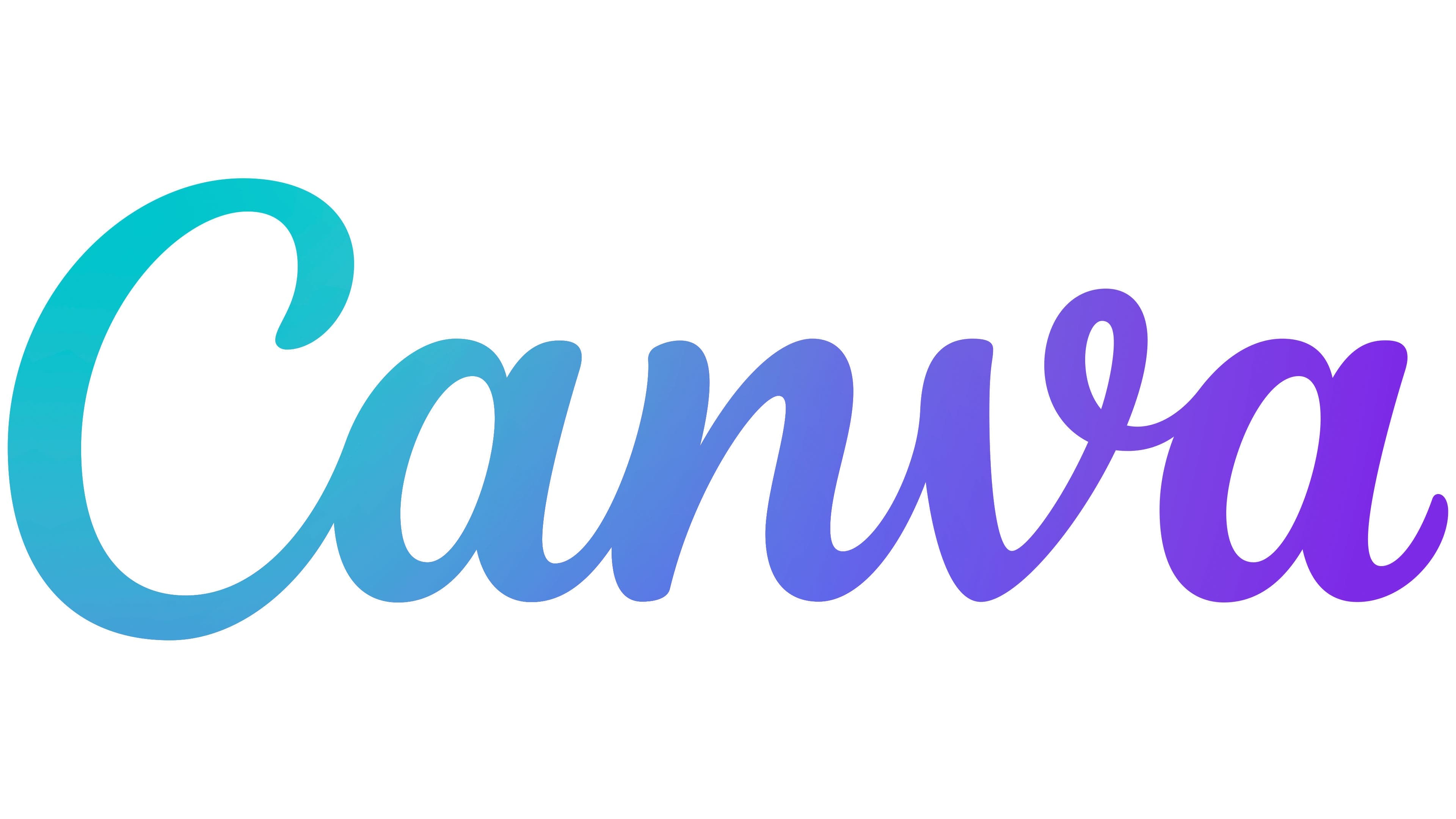 Famous among content creators and unfamed among common users, many people think that only graphic designers and content professionals can use Canva. However, this is a misconception because Canva is also a photo editing tool. Yes, you can download Canva on your phone and edit your photos instantly using its advanced features, notably its Ai-powered background remover. It also has a number of filters and collage templates to choose from for a diverse editing experience. So, try Canva before you go for any other photo editing app.
7: FaceTune
FaceTune is an ideal app for taking selfies and editing them on the go without having to indulge yourself in complex tools and difficult graphs (of contrast and brightness). This user-friendly app comes with a lot of powerful features, including a makeup and face-reshaping facility. Its specialty and popularity are because of its incredible light effects – including its notable neon filters that make your photos super-duper. You can also swap your clothes with its built-in patterns of attire. The first seven days of usage are free, followed by a subscription for additional features.
8: PicCollage
As the name says, PicCollage is a that specializes in creating wonderful collages and using different types of images together in one image. It is an Ai-powered software that chooses the ideal pattern for your images to come together. Its updates are so frequent that the developers keep on changing the primal features of the app. Apart from making collages, you can also edit your photos on a standard level of editing using this app. Its editing features are easy and effective as its collage-making facility. So, put your hands on this incredible app! Also, read Best Workout Apps.
9: Prisma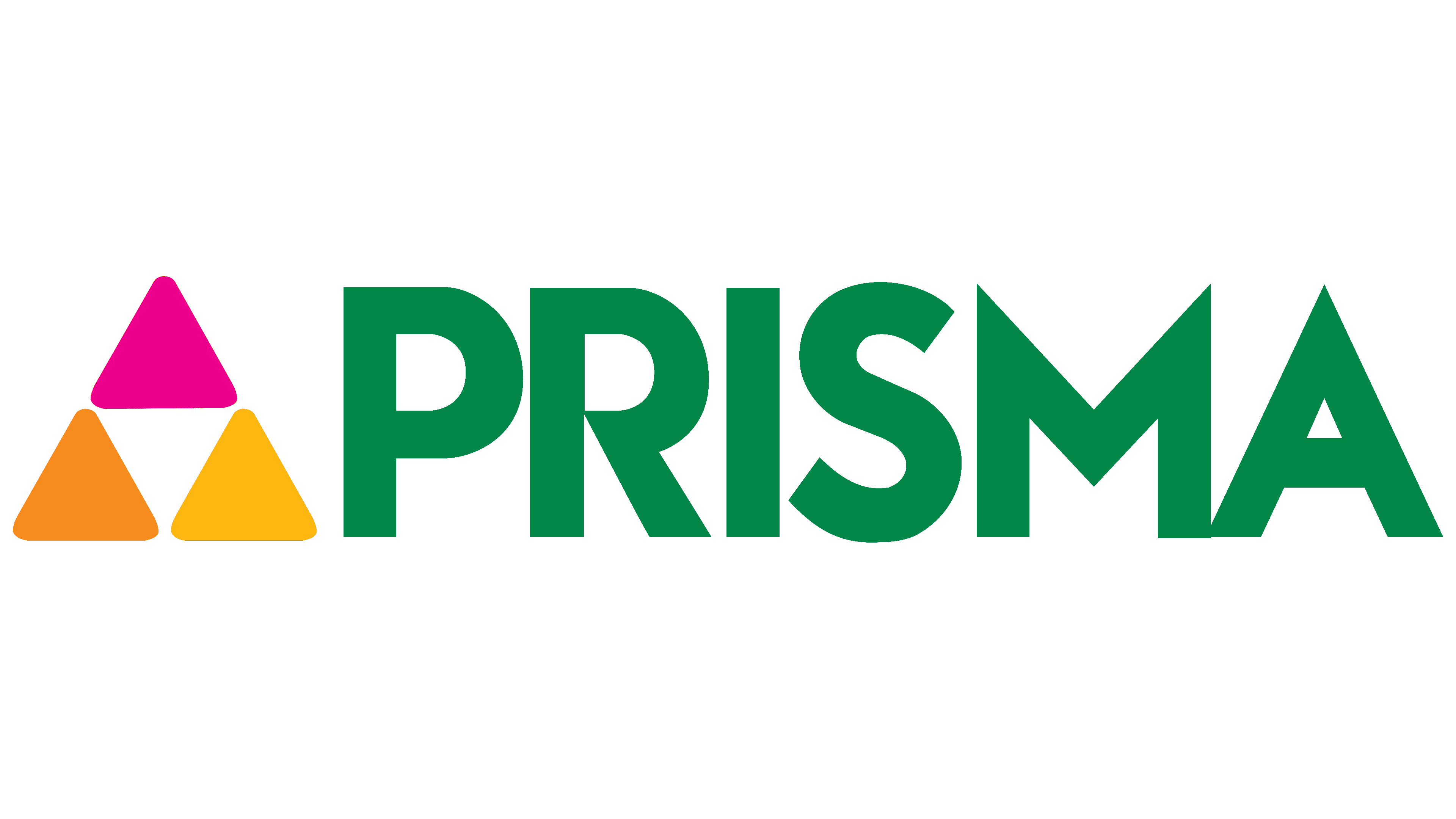 Prisma turns everything into an aesthetic painting of the bygone days. If you remember the old paintings of Edward Munch or Van Gogh, this app is there to turn your everyday images into classic artwork. With a wide range of its layouts, you can put your images in Prisma and make their art. Its name is Prisma because it prims your photo to make it look more eye-catching and artistic. It has more than 700 billion styles and diverse filter options. It now allows you to swap your background as well – in a matter of seconds.
FAQs
What is the best free photo editing app?
It is hard to name one single app as the best photo editing app because every app comes with a different array of features and benefits. However, the above-described apps are so far the best best photo editing apps free and the best photo editing apps for Android.
What apps do photographers use to edit their pictures?
Casual photographers mostly use Canva, Pixlr and PicsArt to edit their photos. Some photographers even use these apps for performing color grading to images. If you want to use photo editor app free download and the best photo editing app for PC, the above-mentioned apps serve the purpose.
How do I edit photos like a professional?
The above-described apps are our recommendations if you want to edit your photos like a professional, these are best free photo editing app for iPhone and Android. You can rely on them for your casual and formal photo editing projects. So, have no worry and download them!
How can I edit photos in mobile?
Photo editing in mobile is made super-easier with these 8 best Android apps for photo editing. They're your one-stop solution for all your editing needs. The best thing about them is that they are free-of-cost and only requires subscription when additional features are needed.