With the recent digitalization of almost every aspect of human life, Second Language Acquisition (SLA) is made convenient through language learning apps. These apps come with easy-to-use interfaces and effective strategies to facilitate language learners for learners at all levels. Language learning apps are available on all platforms, including Android and iOS. Moreover, there is a separate app for every language of the world. There are many best language learning apps free.
Whether you want to learn English, Spanish, French or any other language, these apps are the perfect solution to start learning it up to the level of fluency. Typically, these apps work by providing you with lessons, videos, texts, games, and exercises related to a language's fundamental structure – in one way or the other. From introducing you to the language's basic syntax, these apps help you increase your proficiency in that language.
What are Language Learning Apps?
Language learning apps are mobile applications specifically designed to help learners learn different languages of the world from basic to advanced levels. Developed with the mutual collaboration of expert linguists and professional programmers, these apps adopt an interactive and robust approach to make learning any language possible and easy. The prime plus point of such applications is that they are free of cost.
You only need to know which app is the most suitable, effective, and reliable for you. Since there is a wide array of language learning apps on Google Play and the App Store, you are supposed to choose wisely. To address the ongoing question of which apps are the best, we have picked a number of trusted and effective apps to include in the list of top-notch apps that facilitate Second Language Acquisition (SLA).
Best Language Learning Apps
Our recommendations include the following language learning apps, depending on reliability, authenticity, and effectivity. These apps carry positive reviews from thousands of users worldwide for their user-friendly interface and effective language-learning approaches. These apps are regarded as the best language learning apps Reddit. Also, read Best Budget Apps.
1: Babbel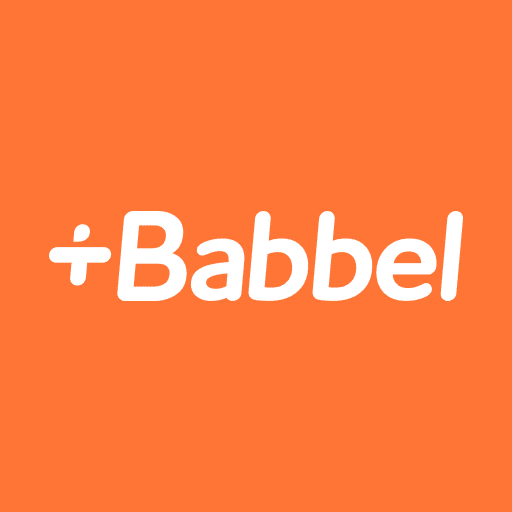 Babbel is one of the most trusted language learning apps for different languages of the world. The specialty of this app is its minimalist interface which makes learning a new language less stressful and less overwhelming. The app contains various sequentially arranged lessons that are shorter and more comprehensive in terms of content, making them convenient to listen for all learners. It is among the best language learning apps for Spanish. Babbel is not free. However, the first lesson of every course is free. Still, if you buy its subscription, we assure you your money will not be wasted.
2: Drops
Available in both free and premium versions, Drops is an app that makes language learning playful. Incorporating nearly all major languages of the world, this app is specially designed to make language learning as easy as it can be. Keeping in view the psychological factors obstructing the learning process, Drops begins with alphabets, proceeding to words, sentences, expressions, idioms and other advanced elements of every language. The drawback in the free version is that it shows only one lesson in a ten-hour interval. Its premium package $13 monthly.
3: Duolingo
Most of people know very less about Duolingo, apart from the fact that it is a language testing service that certifies learners for their English language proficiency. Learners attempt this test to demonstrate their language skills for academic and professional purposes. Only a few people know that Duolingo is actually a language learning app as well. It is ranked high among the best language learning apps for Japanese. Duolingo app is available for both Android and iOS devices. Coming with a colorful interface, Duolingo allows you to learn all major languages of the world including English, Greek, Spanish and German.
4: Memrise
Memrise stands among the top-notch apps for learning a language to use it in the contexts of everyday life. The specialty of Memrise that it features videos of short length that actually tells you how the native speakers of a language speak in different conversations. It makes you aware of the usage of different phrases and expressions. You can count it among the best language learning apps Android. It also briefly details different aspects of the word or phrase it shows. If you already know a phrase, the apps gives you to freedom to skip it to save your time from relearning phrases. Also, read Best Weather Apps.
5: Mondly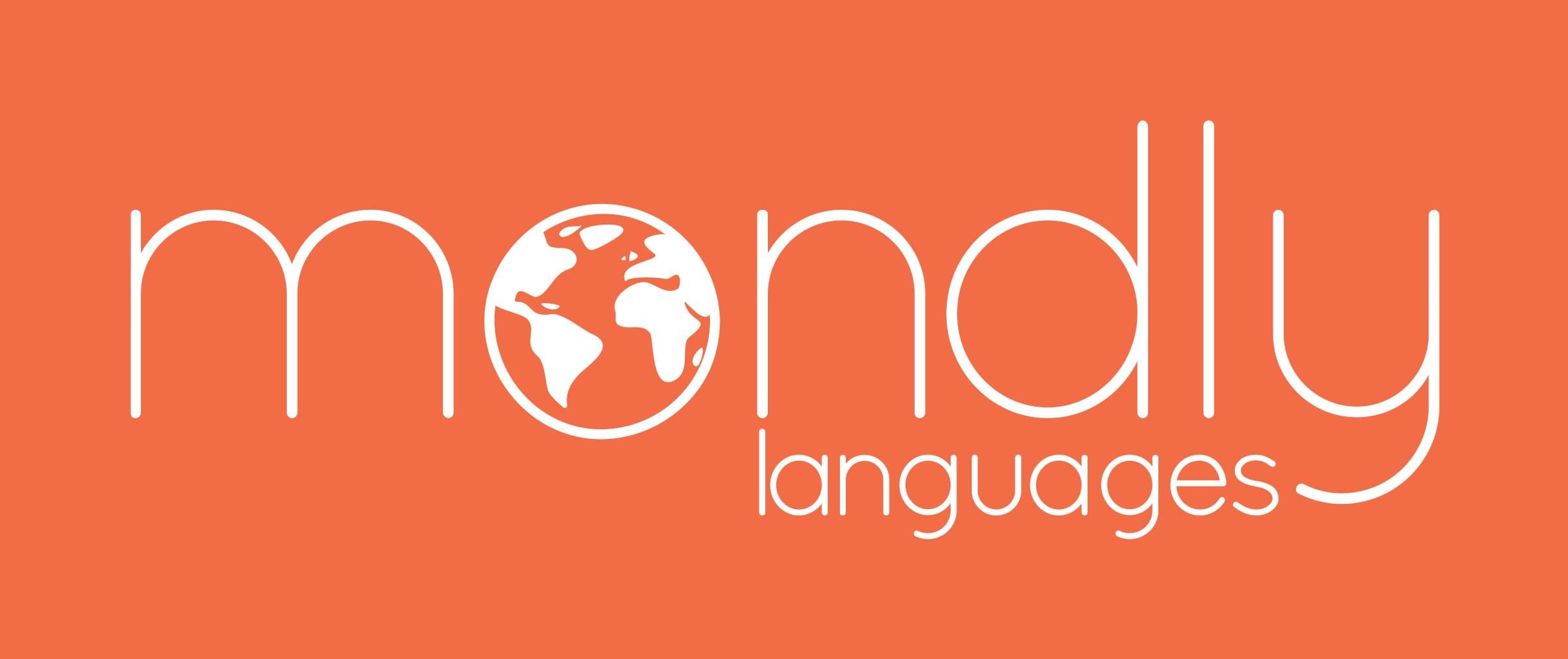 Mondly is a famous language learning app that makes memorizing peculiar phrases of the language you are learning easier. The app comes with a free and premium version. However, you can still benefit a lot from its free version. Its playful interface shows you different combinations of words and phrases of your targeted language and helps you learn them in your learning style. It melodizes words and phrases, making it fun to recall them in future use. You can subscribe to the app's premium version for as low as $10.
6: Busuu
Busuu is the only highly learner-oriented app for determining how a language is to be learned. After installing the app, it asks you a number of questions, ranging from your targeted language, your purpose of learning it, your current proficiency level, and your desired proficiency level. It is best language learning apps for speaking. This helps the app devise a tailored learning mechanism for you so that you learn words, phrases and sentences that actually matches your need. It is said that with this app you can learn a language to the level of being fluent in just eight months.
7: Pimsleur
Pimsleur is a globally trusted app that features more than 50 languages for learners worldwide. In form of what we can call a podcast, the app imparts different lessons of the language you are learning. First, you have to choose the language you want to learn. Then it will make you listen to a lecture of half hour – both listenable online and offline. Suppose you want to improve your language proficiency without looking at the screen or while working. In that case, there is no better app than Pimsleur because it is specially made for people who cannot dedicate part of their time exclusively to language learning. Also, read Best Video Editing Apps.
FAQs
What is the most effective Language Learning app?
Many language learning apps are available for both Android and iOS. It is hard to call one app the most effective language learning app because each app is made to facilitate language learning for different purposes and different learners.
Is Duolingo Better than Babbel?
Both apps have their specialties. Duolingo also gives you a certification, whereas Babbel does not add any credentials to your profile. However, both apps are included in the best language learning apps for kids.
Can you become fluent with Babbel?
Yes, it is possible to become fluent with Babbel. However, in this regard, you need to keep practicing and dedicating extra time for language learning. If you keep on missing the lessons, you will not be able to take maximum advantage of this app.
Which app is best for learning languages for free?
Nearly all of the above-mentioned language-learning apps offer free versions that are enough to make them the best language-learning apps for travel. Their premium subscriptions are also not highly expensive to the point of unaffordability.