Apple Watch has gained overwhelming popularity in previous years. Thanks to increasingly powerful hardware, smart interface and extensive functionalities. Apart from being a wristwatch that just shows the time, it offers you incredible features. Its multiple features transform the way you live your life. You may have bought this watch to watch time, add grace to your personality or attending calls and replying text messages right from your watch. Let us tell you that Apple Watch is a gadget of unimaginable utility to make your life smarter, easier and super. Apple allows you to download multiple apps on your watch. However, only a few people bother to see what they are lacking in their Apple Watch.
What are Apple Watch Apps?
Apple Watch apps are specially designed applications that work on nearly all variants of Apple Watch. These apps include a wide range of applications, ranging from utility to entertainment. Just like you download any app on your iOS device, these apps can be downloaded to work on your edition of Apple Watch. There are two ways to download apps on your Apple Watch: by using the iPhone that is paired with your Apple Watch or by visiting the App Store available in your watch menu.
It is important to acknowledge that some apps for Apple Watch are free, while some are available only on subscription. So, it is up to you that which one you choose to have in your watch. We are excited to bring a wide array of Apple Watch apps that you can use. These apps will change your perception about how much useful your Apple Watch is. In the following Apple Watch apps list, most of the apps are declared the best Apple Watch apps 2023. Also,r read Best Video Editing Apps.
Apple Watch Apps
If you want to use the best Apple Watch apps for productivity, these apps are a must for you. Almost all of the following apps are free and does not bear any subscription charges unless you wish to add more functionalities. So, let's have a quick and brief overview of the apps that we have brought for you to download on your Apple Watch.
iTranslate Converse
https://apps.apple.com/us/app/itranslate-converse/id1241264761
Have you ever thought that your Apple Watch can become an international translator for you? This app does the job. It supports more than 38 languages of the world and use Ai algorithms to translate the talks and discussions around you – in your native language. This app is a must if you are visiting tourist destinations where you do not understand the language. Either you can put some text or voice in the foreign language into the app or the app itself detects any conversation around you. Once translated, you can also export the transcript.
Google Maps
https://apps.apple.com/us/app/google-maps/id585027354
You may be wondering why have we added Google Maps in the list of the best Apple Watch apps Reddit. The answer that using Google Maps on your Apple Watch makes navigation super-easier and convenient for you. While driving, you cannot constantly use your iPhone to see directions nor can you hold your phone for long because this only creates distraction. Apple Watch keeps you on track while driving using its haptic alerts alongside providing instructions for reaching the spot. So, it's time to download Google Maps on your Apple Watch for an enhanced navigational experience.
Todoist
https://apps.apple.com/us/app/todoist-to-do-list-planner/id572688855
In modern world, everybody is preoccupied with multiple tasks. In such a situation, it is necessary to have a to-do list which you can use to keep yourself on track in your regular life. Todoist is premier app for your Apple Watch that allows you to keep record of your daily tasks. The app gives you the option to schedule tasks so that it can remind you when the deadline is just around the corner. If you want to stay on top of your calendar, this app removes all stress from your head. Once you complete a task, it marks it finished to make sure that it is done.
Just Press Record
https://apps.apple.com/us/app/just-press-record/id1033342465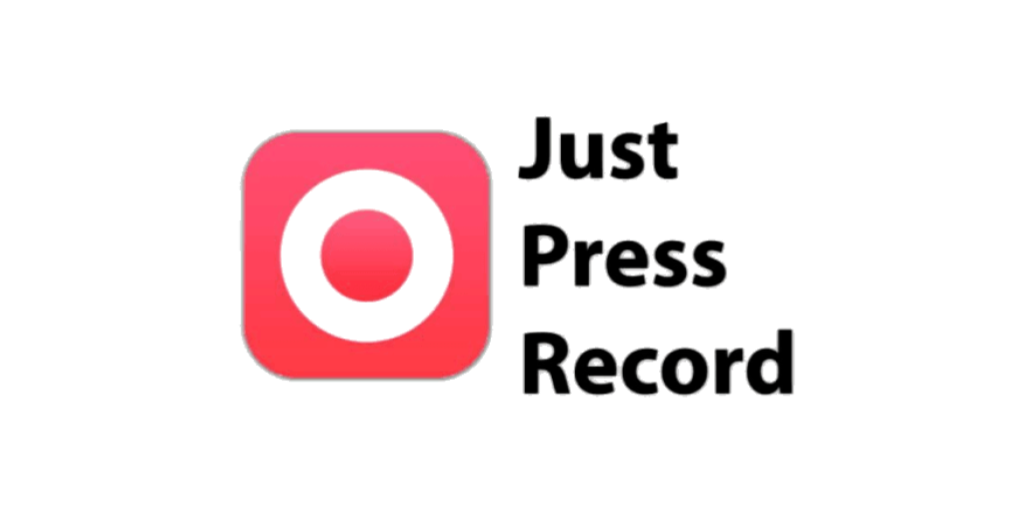 Do you often face the challenge of keeping record of ideas and conversations that you hear but do not want to bother yourself with opening your iPhone? This app solves the problem. With a simple and easy-to-use interface, Just Press Record shows you a recording button that you need to press to begin recording. When you are done recording, just press the same button to save it to hear later. This app allows cloud syncing, making it possible to carry your recordings wherever you go. It also gives you the option to edit your recordings in the same app. Also, read Best Budget Apps.
AutoSleep
https://apps.apple.com/us/app/autosleep-track-sleep-on-watch/id1164801111
AutoSleep is an app that is actually a marvel of technology. Its function is as simple as you think. However, the analysis it provides after gathering data from your watch is mind-boggling. If you wear your watch during the bedtime, this app records your heart rate and other bodily values to show your health status in the morning. Available on nearly all variants of Apple Watch, this is so far considered the best sleep record tracking app for the gadget. It is also included in the list of the best Apple Watch apps free. If you care about your sleep, this app is a must.
Calm
https://apps.apple.com/us/app/calm/id571800810
Calm is both the name and the function of this app because it is designed to calm down your mind in times of stress and anxiety. It is a meditation app that provides guidance to relieve your mind and body in a matter of minutes. With a serene and tranquil interface, Calm has multiple sessions on dealing with anxiety, stress, focus, esteem and enthusiasm. It is the perfect app to ensure you a cozy sleep in the bed. Calm's free version comes with limited features. However, you can buy a premium subscription for as low as $14.99 monthly.
Snappy Word
https://apps.apple.com/us/app/snappy-word-word-puzzle-game/id1143681780
Apple Watch is a perfect entertainment solution for passing your time in peace and excitement. Snappy Word is a game with more than 400 levels. It functions like a scrabble game that you must have played with friends in childhood. It shows you random alphabets on the screen. You need to put the letter in a logical combination to form different words. This game is also useful in vocabulary building and memorizing new words. It also tests your cognitive abilities to create meaningful forms using randomly placed letters or alphabets.
Moodistory
https://apps.apple.com/us/app/moodistory-mood-tracker/id1335347860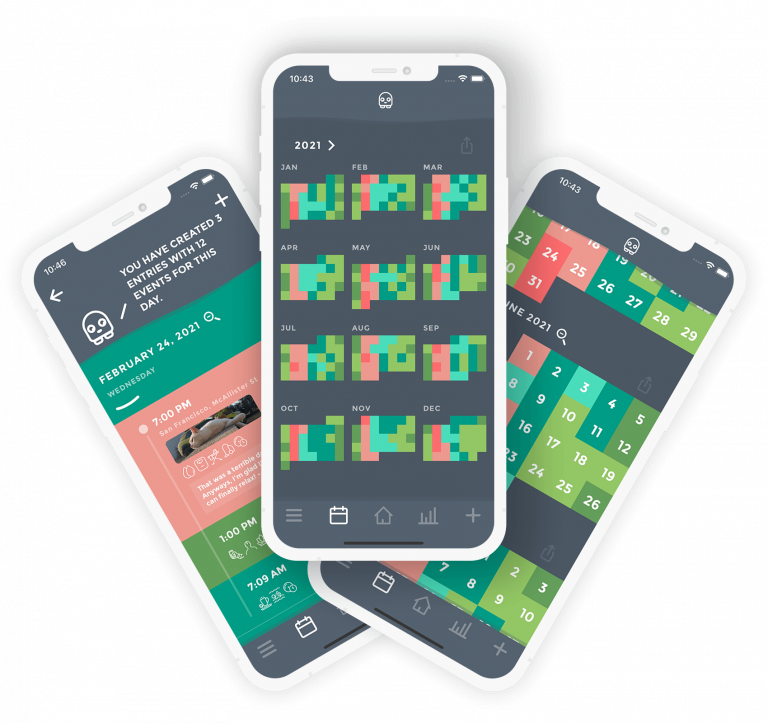 Starting from as low as 4 pounds in terms of subscription, Moodistory keeps a record of your mood in different intervals to show a complete profile of your moods throughout a day, week or more. It works by asking you about how you are feeling at a given time. If you keep on using the app, it draws a subjective analysis of how have you been feeling within a fixed course of time. Typically, it shows your moods in the past two weeks. So, put your hands on this app and turn your Apple Watch into your mood tracker to check what you feel about what you feel. Also, read Best Weather Apps.
FAQs
What apps do I need on Apple Watch?
There is plethora of apps that you can install on your Apple Watch. However, the ones listed above are included in the best Apple Watch apps list.
What is the best Apple Watch app?
It is hard to answer because the answer to this question depends on your requirements. So far, the above-explained apps are the best apps for Apple Watch Series 8 and other variants.
What cool things can I do with my Apple Watch?
You can perform a wide variety of tasks using your Apple Watch, related to entertainment and productivity. Consider the above-mentioned apps as the best Apple Watch Ultra apps.
Can you watch Netflix on Apple Watch?
It is impossible to download Netflix on your Apple Watch but you can use the default browser in Apple Watch to visit Netflix and watch online.